STEP 1 – ENROLL
Enjoy a SMART Start to Your Business
At MONAT We Build Beautiful Lives
Enroll as a MONAT Market Partner and you'll be joining the #1 premium haircare brand in the world. You'll also be joining a supportive, thriving community of like-minded entrepreneurs, and you'll have the opportunity to build an international business—one that changes lives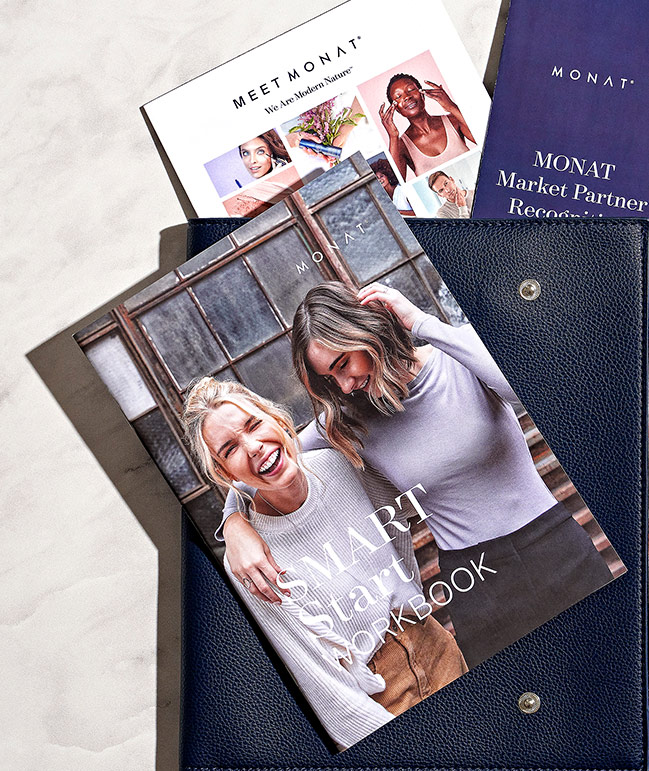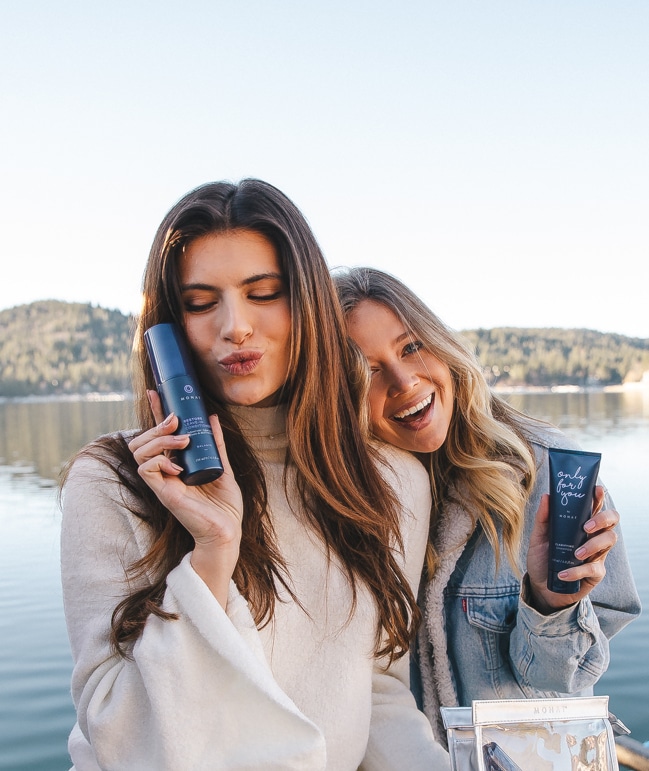 STEP 2 – LEARN TO EARN
MONAT will show you the way, every step of the way!
From fun, informative online training to personal coaching to incredible incentives, we'll show you the "how" that leads to achieving your "why."
There's a reason we call it the "MOfam." Join the family that loves seeing YOU succeed!
STEP 3 – BUILD & EXPERIENCE
Build a team and dream bigger!
Whether you're looking to build a second revenue stream or a full-time business, MONAT is here to support and reward YOU!
Market Partners have the opportunity to earn rewards, be recognized for their achievements, and qualify for unforgettable trips.
We've already visited over 10 different countries—and we want YOU to be there with us on future getaways!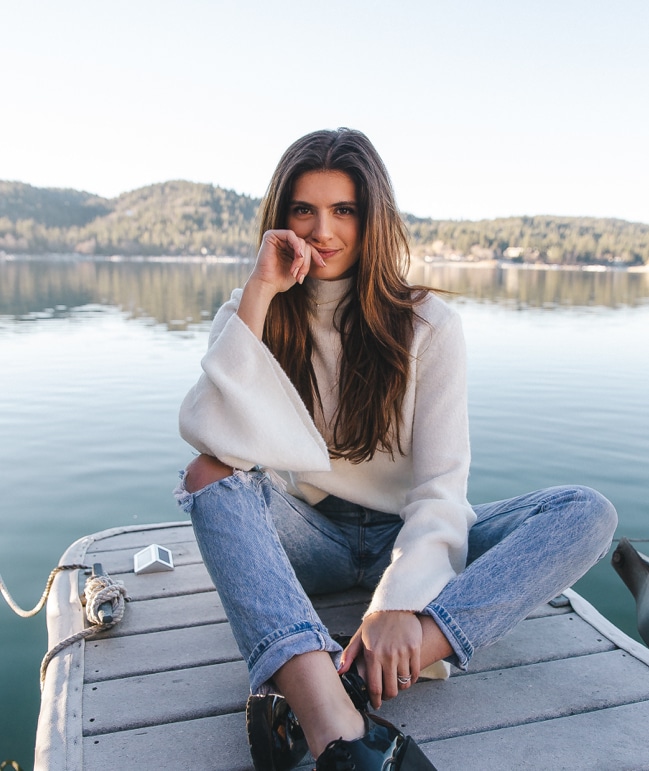 THE MONAT DIFFERENCE
Premium, naturally based beauty and wellness products, paired with proven training and tools, empower MONAT's Market Partners to build a business and lifestyle that includes: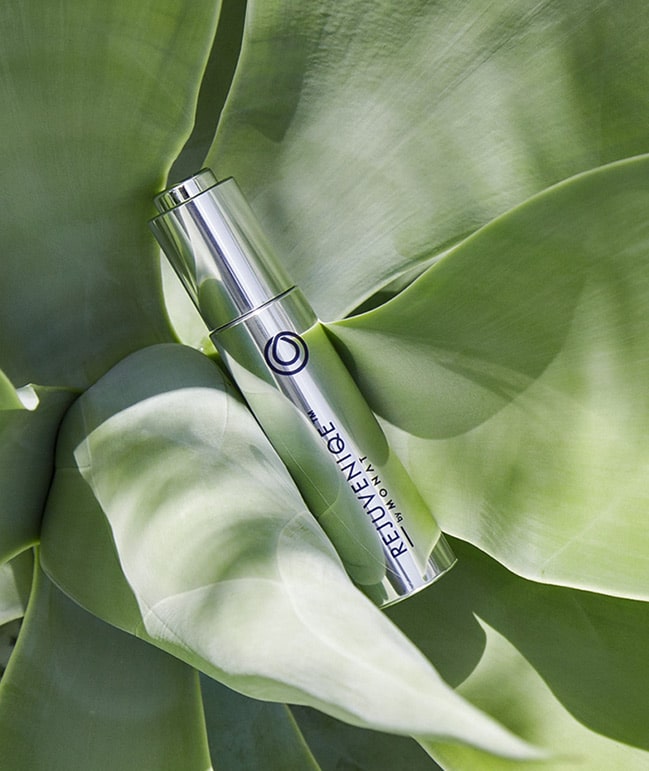 A commitment to naturally based, safe products that deliver results
Dermatologist-approved, premium healthy aging products
Products developed using groundbreaking technology and proprietary formulas by our expert scientists, backed by our world-renowned Scientific Advisory Board
In-house research and development, manufacturing, and distribution facilities
A family-owned company with an established social selling record
A focus on Gratitude that remains at the core of the MONAT values
AN OPPORTUNITY TO BUILD SOMETHING SPECIAL
As the #1 premium haircare brand in the world, MONAT offers the opportunity to be a part of a community that can change lives—both for yourself and for others.
The MONAT
Opportunity offers:

Global expansion with the opportunity to build an international business
A culture of teamwork, collaboration, and Gratitude
Personal and professional development
An unrivaled compensation plan, paying up to 50% commissions with bonuses
The possibility to earn Incentive trips and the 3-tiered MONAT Motor Club program
Earn 30% commissions on Retail Customer sales
Earn 15% commission on VIP Customer sales
A 30-day money-back guarantee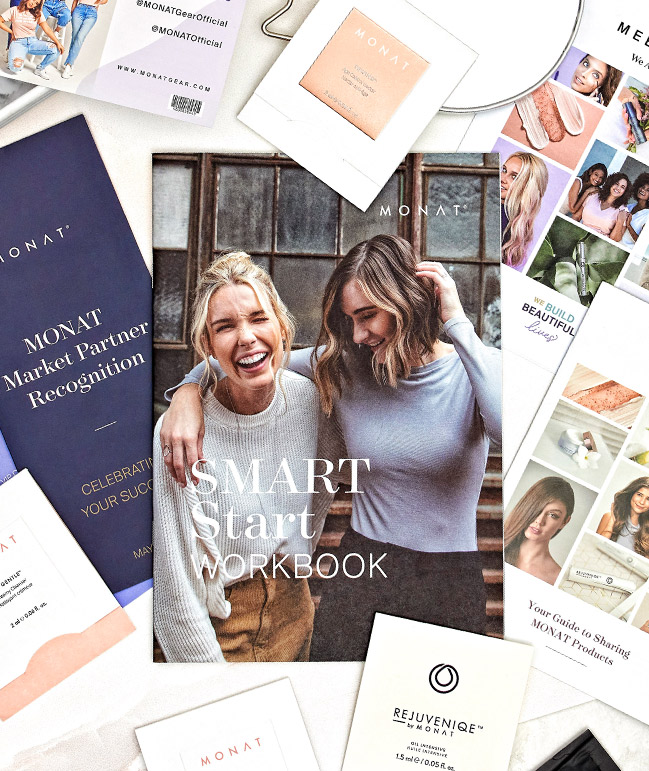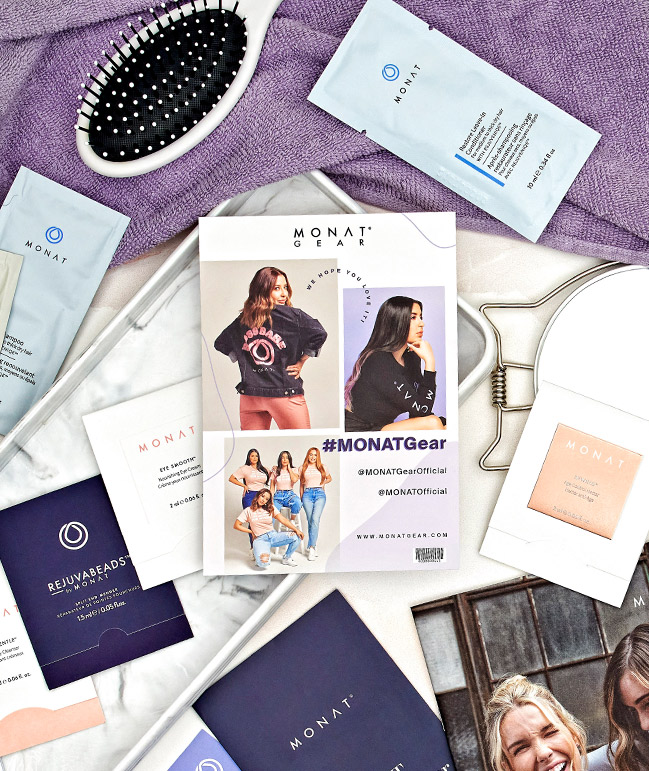 With MONAT you can:
Become an entrepreneur with the support of a multimillion-dollar global brand
Enjoy the flexibility of building a business from home—or wherever WiFi is available
Enjoy your own personal shopping website and app, included with your enrollment
Take advantage of comprehensive product education and business training
Access to world-renowned personal development and leadership coaching
Control your own business with no monthly purchase minimums
Operate without maintaining a product inventory
Your own personal shopping website is included with your enrollment
Feel the satisfaction of helping customers enjoy better hair and skin days—and feel better about themselves!
Join a community of motivated, successful entrepreneurs who do more than sell products—they make a difference!
Join the family and see how we offer the Beautiful Life to others!