Meet The Team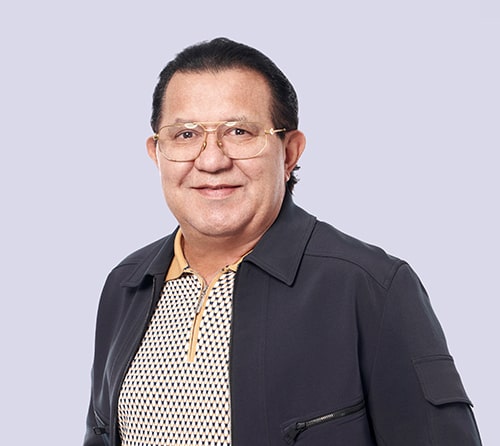 Luis
Urdaneta
CHAIRMAN AND CO-FOUNDER
---
A first-generation direct-sales entrepreneur, Sr. Luis is passionate about inspiring new generations of entrepreneurs.
Sharing his own rich experiences and passing down the wisdom for making life better for others is truly one's life's best work.

After launching a very successful direct selling company in Latin America, Sr. Luis and Ray Urdaneta, his son, co-founded ALCORA GROUP which would ultimately lead to MONAT.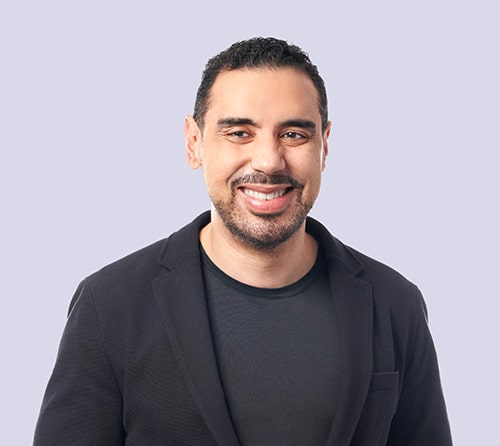 Rayner
Urdaneta
CHIEF EXECUTIVE
OFFICER AND CO-FOUNDER
---
A second-generation direct-sales entrepreneur, Ray followed his parents' example of combining strong family values with the fervent belief that anyone can achieve their dreams through hard work and determination.
With a degree in International Business, Ray co-founded ALCORA GROUP and now guides MONAT's success as CEO.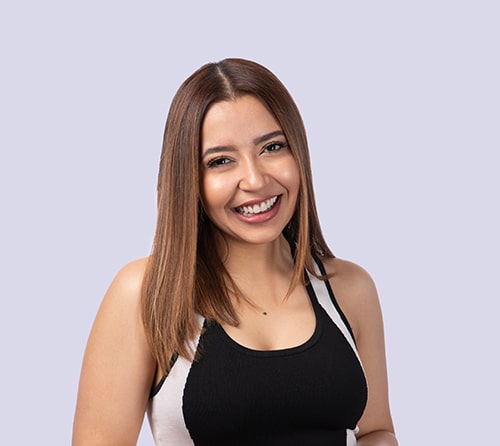 Lu
Urdaneta
CHIEF CULTURE OFFICER
---
Lu has literally grown up in direct selling and utilized her creative skills in developing MONAT's brand concept, the products and voice of the brand.
Her main focus currently is to maintain and reinforce the company's family-focused mission, recognition and develop an all-embracing organizational culture of love, care, unity and gratitude to serve as the foundation for the company around the world.
Javier
Urdaneta
CHIEF OF STAFF
---
With a background in international business, logistics and information technology, Javier is uniquely qualified to serve as MONAT's Chief of Staff. As a team player with a "whatever it takes" attitude, Javier works cross functionally to support every global department reach company goals.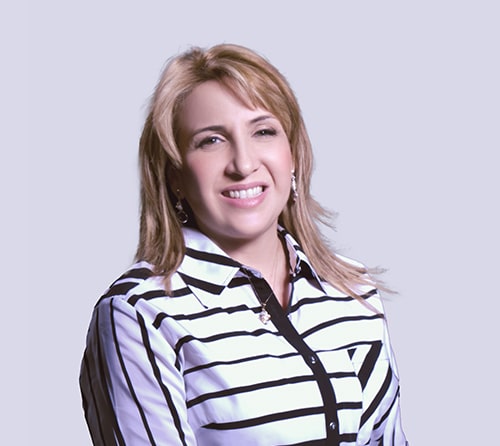 Marjorie
Munoz
CHIEF FINANCIAL OFFICER, ALCORA GROUP
---
With 20 years' experience in the direct selling industry, Marjorie has been an integral team member in both the Operations and Financial roles at Alcora.
Marjorie feels she has the best job because it combines the clarity of numbers with the motivation of real emotion that comes from seeing Market Partners succeed.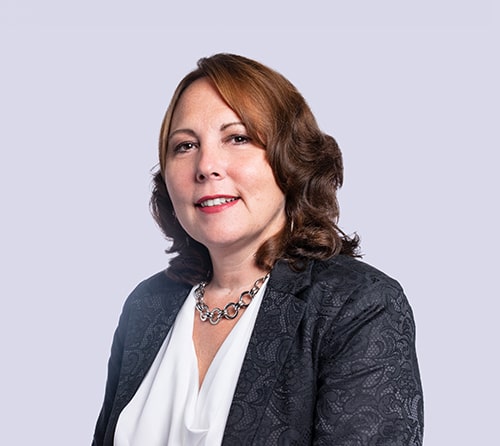 Kimberley
Hayes
CHIEF GLOBAL CUSTOMER EXPERIENCE OFFICER
---
With strong international experience, Kimberley brings a 15 year-plus industry expertise to MONAT focused on delivering superior global customer service.
She is recognized for her strategic approach, analytical and decision-making abilities and establishing strong versatile teams.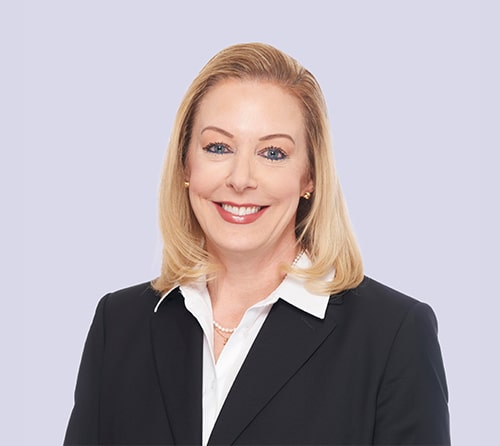 Christine
Grebenc
OFFICER, CHIEF PEOPLE
---
Christine joined MONAT in 2022, assuming the leadership of global human resources practices including talent acquisition, engagement, retention, organizational development, total rewards, wellness, and compliance.
Chris is a strategic business partner with a well-honed breadth of experience across sectors including consumer goods, retail, and technology.
She loves MONAT products and is passionate about helping employees build beautiful lives.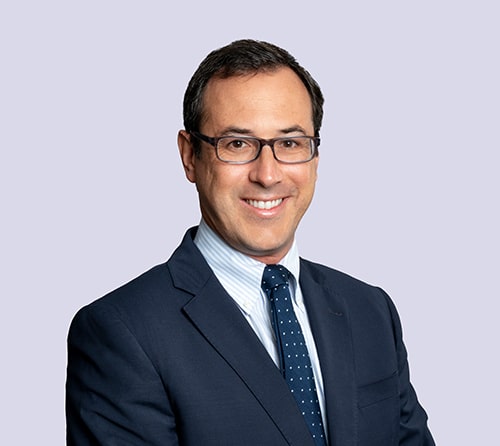 Marc
Lopez
CHIEF FINANCIAL OFFICER
---
Energetic, results-driven, and entrepreneurial financial executive with diverse international experience with Fortune 500 companies including Mondelez International, Sara Lee Corporation, KPMG and EY.
Marc held positions in corporate finance, financial reporting, accounting, controls, risk management and auditing. Marc holds a bachelor's degree in Business Administration and Economics and earned his MBA from IESE Business School. He has various certifications including an Strategic Decision and Risk Management Executive Program from Stanford.
Marc holds a bachelor's degree in Business Administration and Economics and earned his MBA from IESE Business School. He has various certifications including an Strategic Decision and Risk Management Executive Program from Stanford.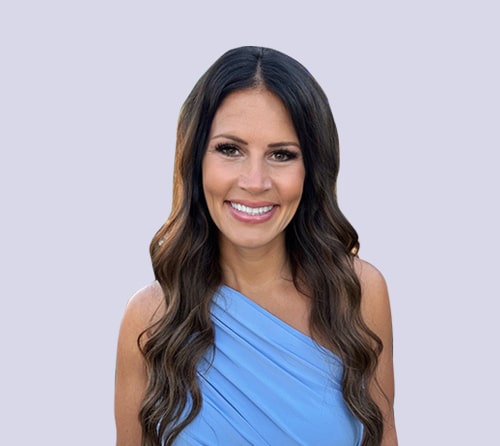 Marcia
Cota
SENIOR VICE PRESIDENT, NORTH AMERICA
---
Senior executive Marcia Cota brings more than twenty years of experience to the direct selling industry, her first seven in the field building a successful business as a top independent sales consultant.
Since then, Marcia has filled various senior executive roles with top direct sales companies, including her current role at MONAT Global leading the U.S.A. and Canada teams as Senior Vice President, North America.
Marcia believes the future remains bright for the world of direct sales and is excited to help MONAT become one of the top companies in the industry.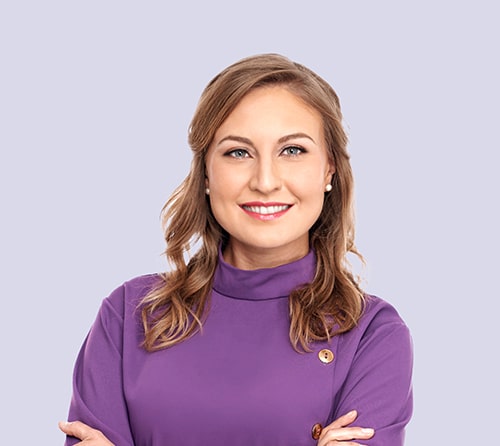 Tamila
Kerimova
SENIOR VICE PRESIDENT & MANAGING DIRECTOR OF EUROPE
---
Tamila believes global leadership requires a deep understanding of other cultures.
With a business degree from Uppsala University (Sweden), she has led teams across six European countries. Known for her results-driven leadership, she is dedicated to empowering people and driving expansion in Europe.
Tamila speaks three languages and loves traveling; that's why attending events and meeting MPs might just be her favorite part of the role!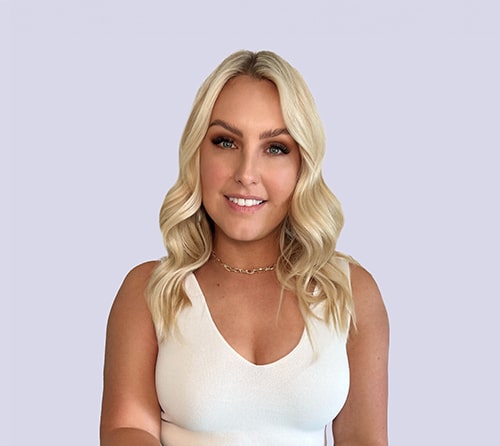 Jen
Usher
VICE PRESIDENT & MANAGING DIRECTOR, AUSTRALIA, AND NEW ZEALAND
---
Jen's flair for innovation has led to enviable results.
She has leveraged digital resources to build strong teams, community, and a strong sponsoring culture; and has helped billion-dollar brands thrive in Asia Pacific.
Jen received the Gold Stevie Award for Executive of the Year in Consumer Goods at the 2023 International Business Awards and an Industry Contribution award from the DSA of Australia in 2023 for her contributions to the channel.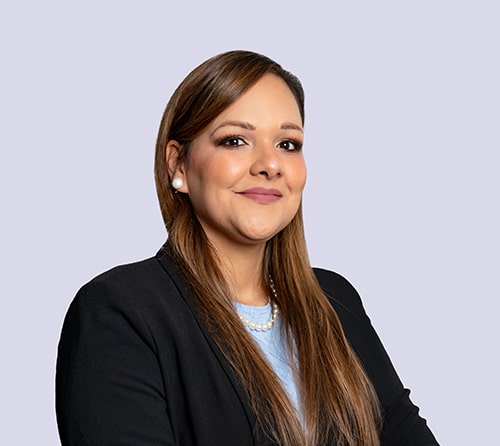 Melissa
Nunez
VICE PRESIDENT OF ADMINISTRATION AND PROCUREMENT
---
Executive MBA Melissa Nunez brings more than 18 years of experience to her role as Vice President of Administration and Procurement.
Melissa is a diligent and passionate leader dedicated to connecting Alcora, B&R, and the MONAT Warehouse to innovative, cost-effective vendors to maintain the functionality of each facility.

Melissa guides her team with compassion and believes anything is possible when people work toward a common purpose.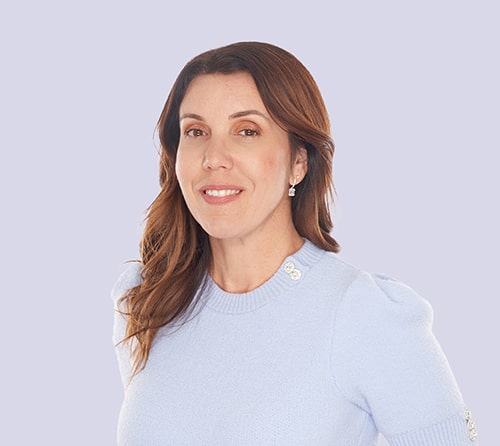 Carla
Hernandez
VICE PRESIDENT BRAND MARKETING AND COMMUNICATION
---
Carla Hernandez is a two-time Emmy Award winning Marketing Executive with over 25 years of experience in brand development, social marketing and digital media.
Her career began in television, where she worked with and led marketing teams for ABC, NBC, CBS and Univison Networks.
Carla is passionate about finding new and innovative ways to engage audiences, developing and revolutionizing brands, and working closely with talented creatives who are not afraid to think outside the box… all with the goal of helping people build beautiful lives.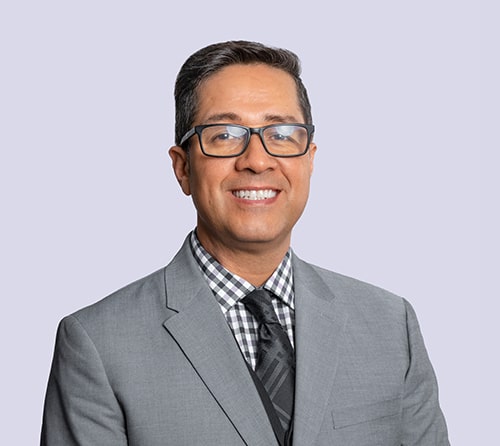 Oswaldo
Echenique
VICE PRESIDENT OF TAX AND GOVERNMENT
---
Oswaldo Echenique is an international tax advisor with more than 20 years of experience in diverse industries including public accounting, oil and gas, cable telecommunications, manufacturing, and direct selling.
Serving as Alcora Corporation's Vice President of Taxes, Oswaldo's passion for tax compliance ensures the company adheres to the highest standards of international transparency.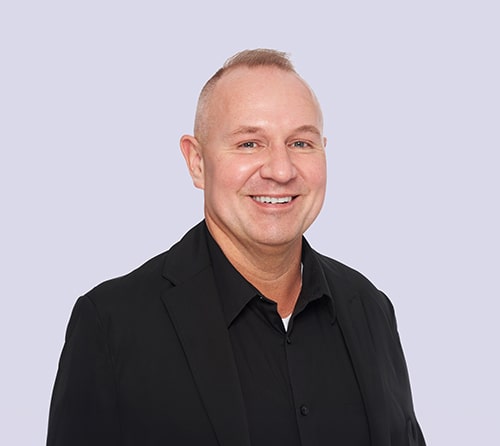 Thomas
Buzsaki
VICE PRESIDENT GLOBAL EVENTS
---
Each event, Thomas Buzsaki reflects on 20+ years of corporate production experience and asks, "What's next?" Never content, he challenges the MONAT Events team to continuously reinvent their approach.
"We listen, we measure, and we revere the vital role of live events for our Market Partners," says Tom.
"There's no reward greater than delivering on the promise of never ordinary. Events are our love language."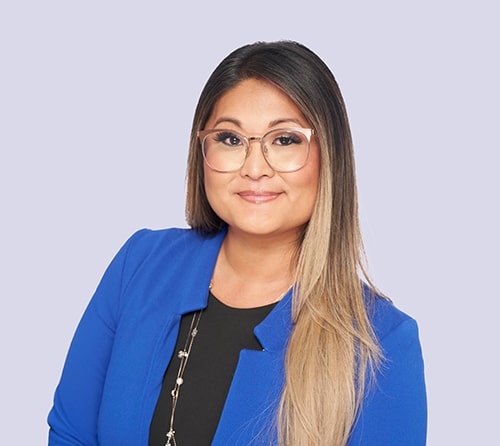 Jennifer
Riquelme
R&D SENIOR COLOR CHEMIST
---
Born in South Korea and raised in Florida, Jennifer's passion for cosmetics and challenges finding makeup for her complexion helped inspire her career in cosmetic chemistry.
A graduate of The University of Miami (Go Canes!) with a B.S. in Health Science and B.A. in Chemistry, Jennifer brings 15+ years of experience across personal care and other industries, including the development of products for several prestige beauty brands.